With a specialization in accounting and compliance services, Abhay Bhagat is the brain behind the firm. Over his 30 years of experience, he has garnered a wealth of information in the accounting domain. And because of this, Abhay has provided practical accounting solutions to some of the toughest accounting and finance management problems plaguing various industries.

He has worked extensively in the field of accounting set up, accounting advisory, and accounting supervision. In addition to this, he has also adorned head roles in business advisory and internal auditing. Abhay's extreme passion for accounting allows him to visualise this domain from a very unique perspective. Having also built the company from scratch, he has nurtured many professionals who now manage clients across multiple domains.

He hopes to see the company eventually position itself as a premium accounting firm and believes that the success achieved so far is based on his mantra "Do what you love".
Janhavi Joshi is an Indirect Taxation Executive and specializes in GST & FEMA. She is a CA and has completed her BCom with 9 years of experience added to her credit. She has always enjoyed accounts and indirect taxes which further fueled her desire to take accounting and make it a part of her career. She firmly believes that integrity, commitment, and cooperation are the key elements of her business strategy.

Since the launch of GST, she has been handling GST services along with accounting, taking care to ensure that businesses are compliant with the numerous new regulations that the government has decreed.


She is known for the ease with which she adapts to change and always ensures that she puts forward her best efforts.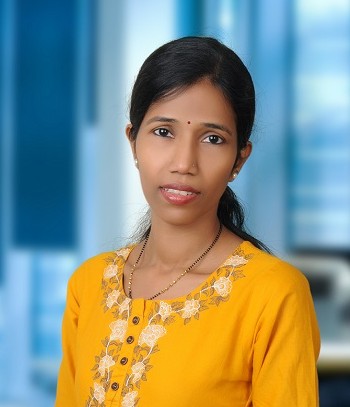 Reshma Kharvi is a Senior Accounts Executive, specializing in accounting and compliances and has been in this field for over 16 years now. Being her first job after her graduation, she built expertise in this field while working with Abhay Bhagat. She has completed her M.Com. and believes that her interest in accounting never faded away and that is the reason for her enthusiastic and energetic persona.

Her focus on implementing strategies with qualitative outcomes and timely delivery is the business strategy she follows. For her, the passion for what she does is her energy, motivation, and driving force.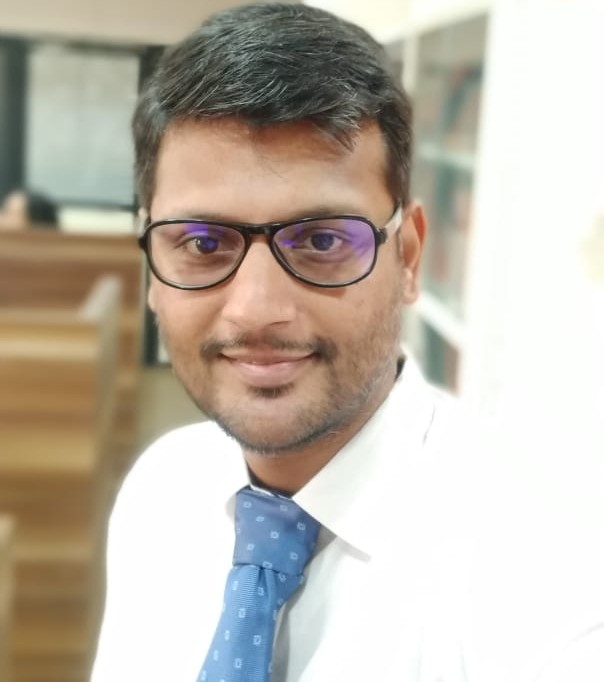 Nishant Shah is an Account Executive who specializes in PMS accounting. Adding up to 11 years of experience, he has also completed his Inter CA after his B. Com. His strategy and philosophy to do well is a combination of knowledge, skill, dedicated efforts, and hard work.

Having entered this field to materialise his knowledge, get experience, and attain expertise, he now is the Senior Accountant at Abhay Bhagat & Co.

He believes in providing a one-point solution to clients in fulfilling various statutory and other compliances in the field of accounts and taxation. What drives him ahead in his professional race is his interest in the job which gives him 100% satisfaction.