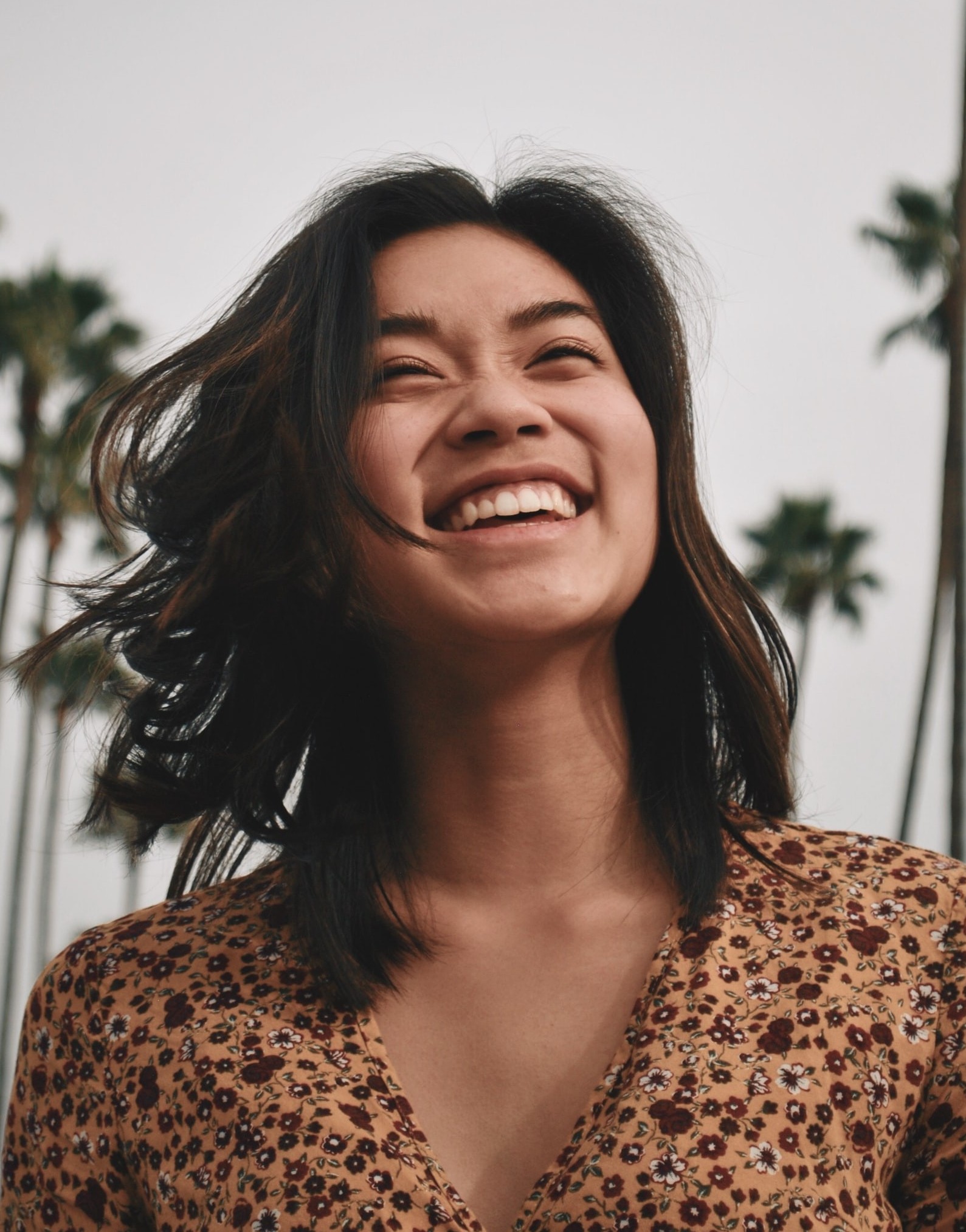 Build your business identity and open doors to possibilities

.
We bring your idea of serving the market to reality by our services. Partner on-board to save time and resources while we handle the entire establishment process.
Since the 1990s India's economy has opened up to the world. We see the powerhouses of the world have massive operations here. In recent years, the jump in the rank of ease of doing business has now driven young companies to set foot in India.
At Abhay Bhagat & Co we make sure that you have a smooth experience throughout the set-up process. Our team would be your single point of contact for communication with local government authorities. We make sure that your business interests are taken care of in India.