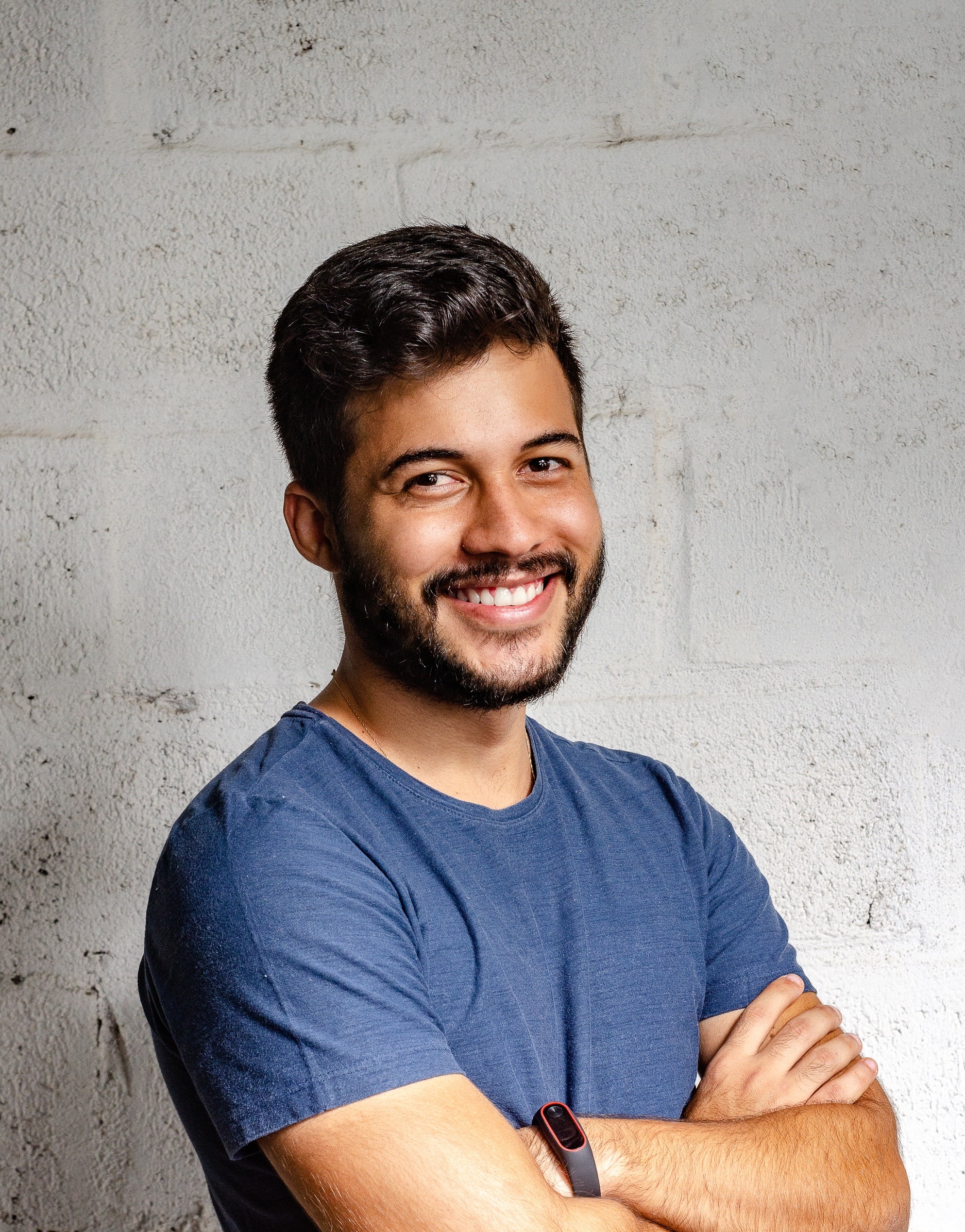 Compliance Services that offer global solutions tailored to local

needs.
Stay fully compliant with tax and regulatory laws, while focusing on your core business operations.
The compliance landscape in India is very unique. With various regulatory bodies involved at different stages of a company lifecycle. India has three different governing bodies the central, state, and local. For smooth operations companies have to be compliant with all the governing bodies. 

Our compliance & secretarial services help you with a variety of standard financial and legal requirements.