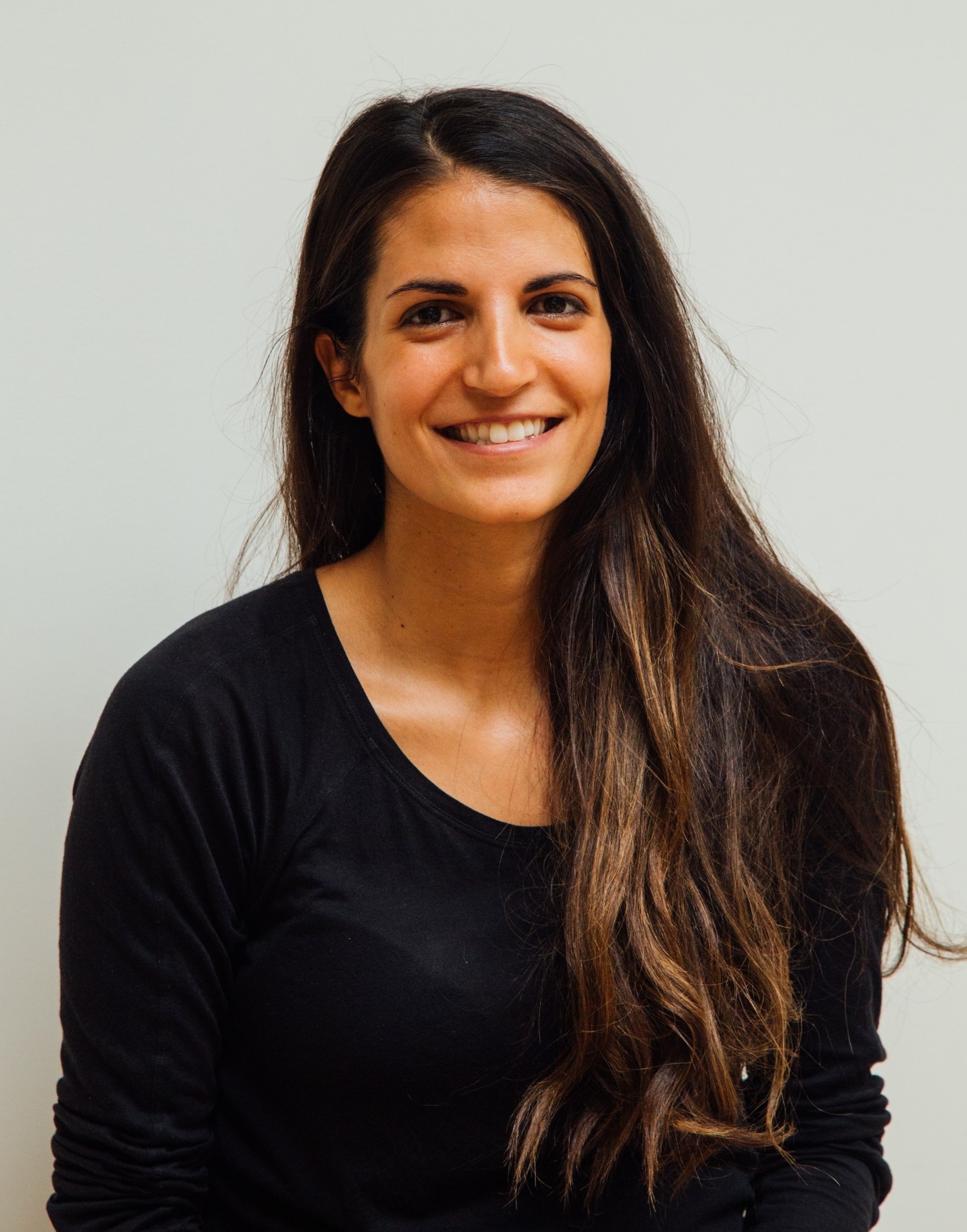 Manage F&A functions, without compromising on expertise
Run a healthy business by being in control of your finances. Our controller services help your internal teams be compliant with industry-standard protocols. 
in the 21st century, we understand that an organization's agility is the key to running a successful company. The management has to focus on rapidly changing strategies to stay ahead of the curve. Without having to worry about aligning the current financial operations.

Our professionals at Abhay Bhagat & Co act as a bridge between the management and the accounts department to make sure your financial operations are operating smoothly.