Solutions to Propel Your Business 
Over human history, we have become more specialized in what we produce. Society has drifted away from precarious self-sufficiency to mutual interdependence. We believe this interdependence helps the human race push boundaries at every single instance.  
Built on this ethos is our firm that supports your business goals.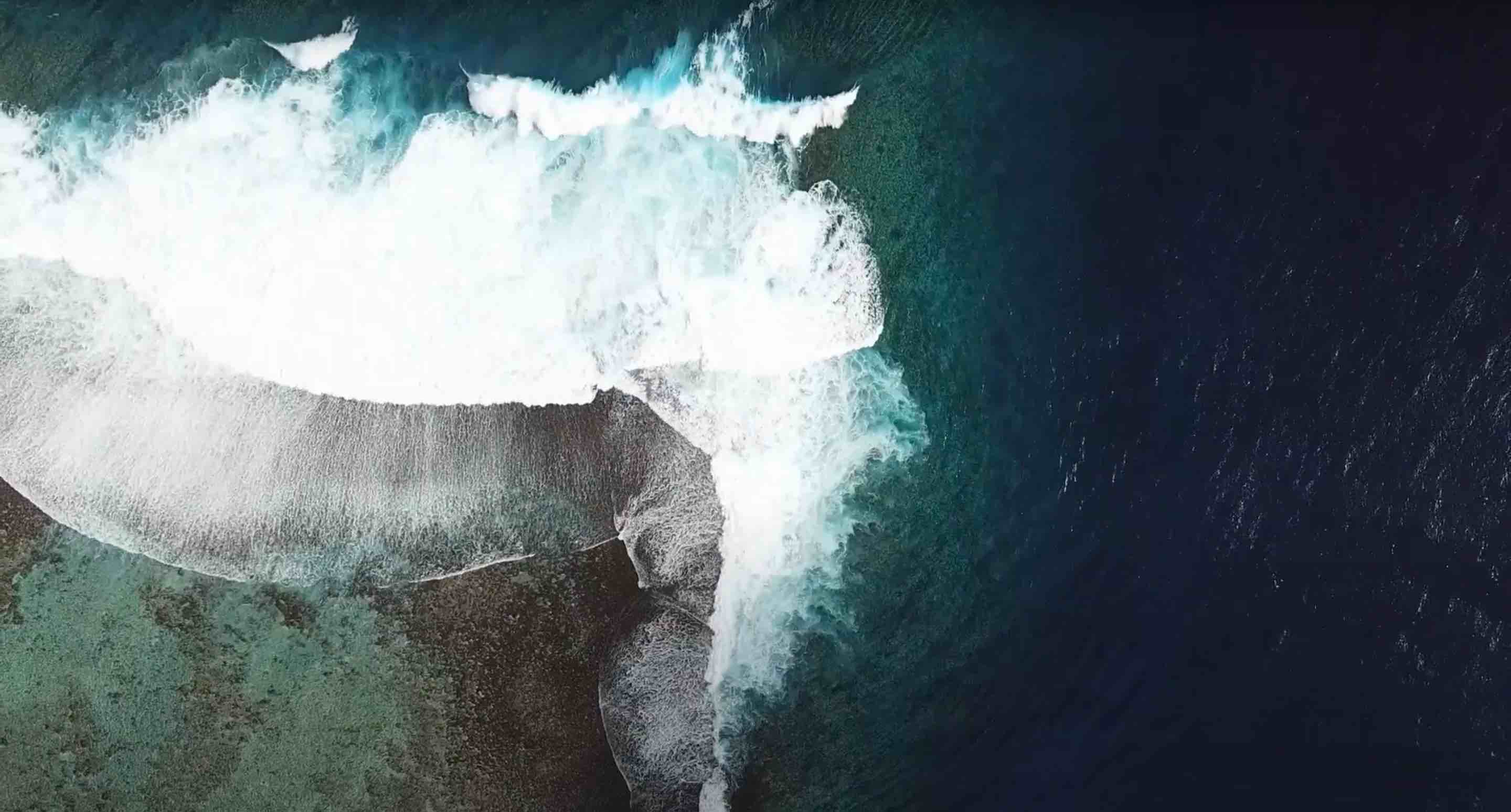 of experience in the Accounting & Finance industry 
Abhay Bhagat & Co was established in the year 1989 with a team that is driven to provide process-oriented accounting service, our proprietary services have helped companies attain their corporate & growth objectives.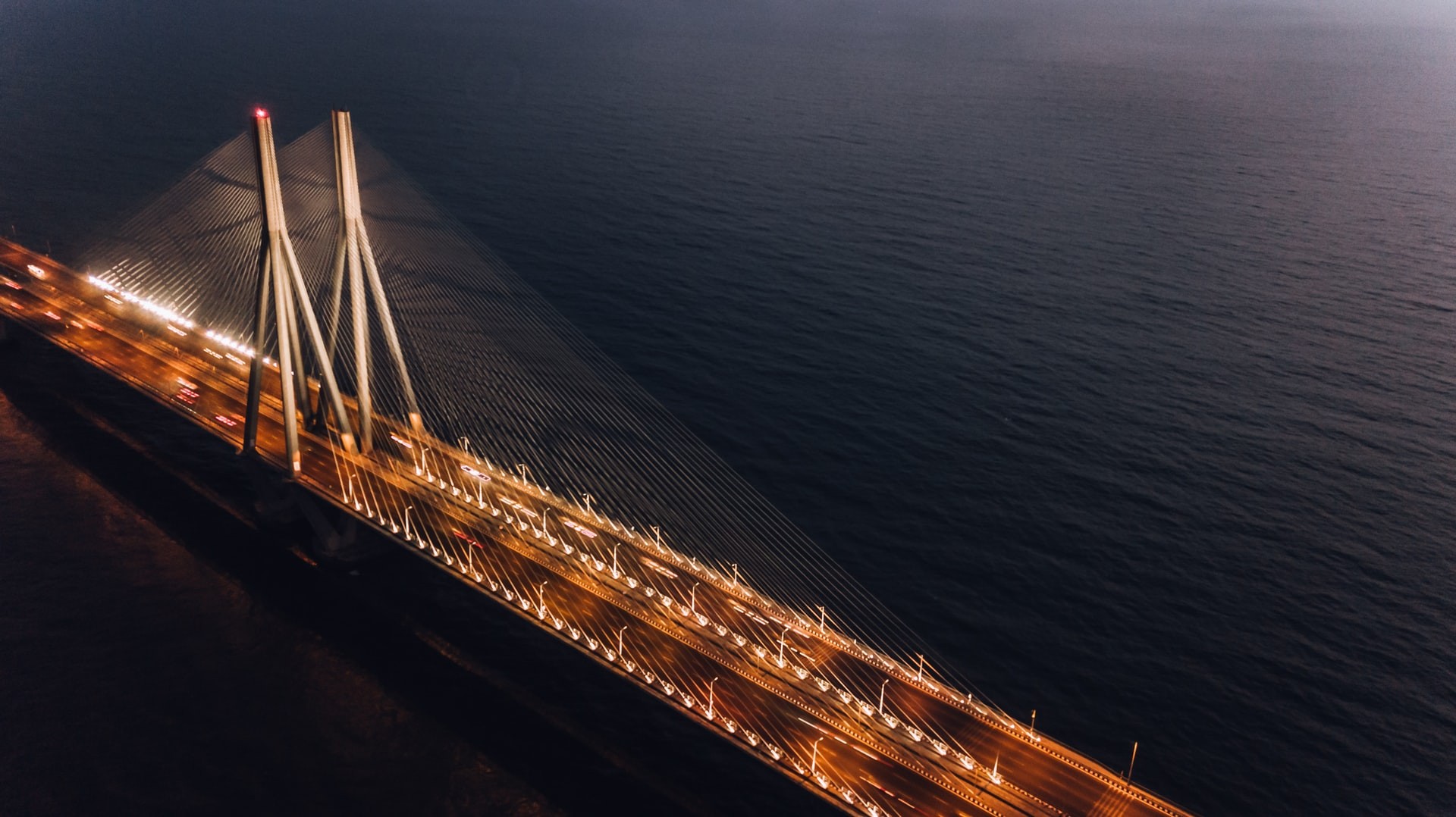 Custom accounting modules and workflows that sync with your business goals. 
Helps your company be compliant with Tax and other regulatory laws.
Handholds your team through the entire process of setting up a business in India. 
Monitor internal teams to stay on top of your F&A functions. 
We are about creating value
We are not a group of top-tier professionals, we are a family working together to create solutions. When individuals and companies put their trust in our partnership, we deliver in a collaborative way. 
We constantly pay heed to stay ahead of the technological curve. Using a spectrum of cutting edge proprietary software and accounting solutions, ABCO drives value through its technical arsenal.
Businesses can have ad-hoc or urgent requirements and we understand. Our experienced team is adept at handling these time-sensitive requests and addressing them to comfortably meet deadlines.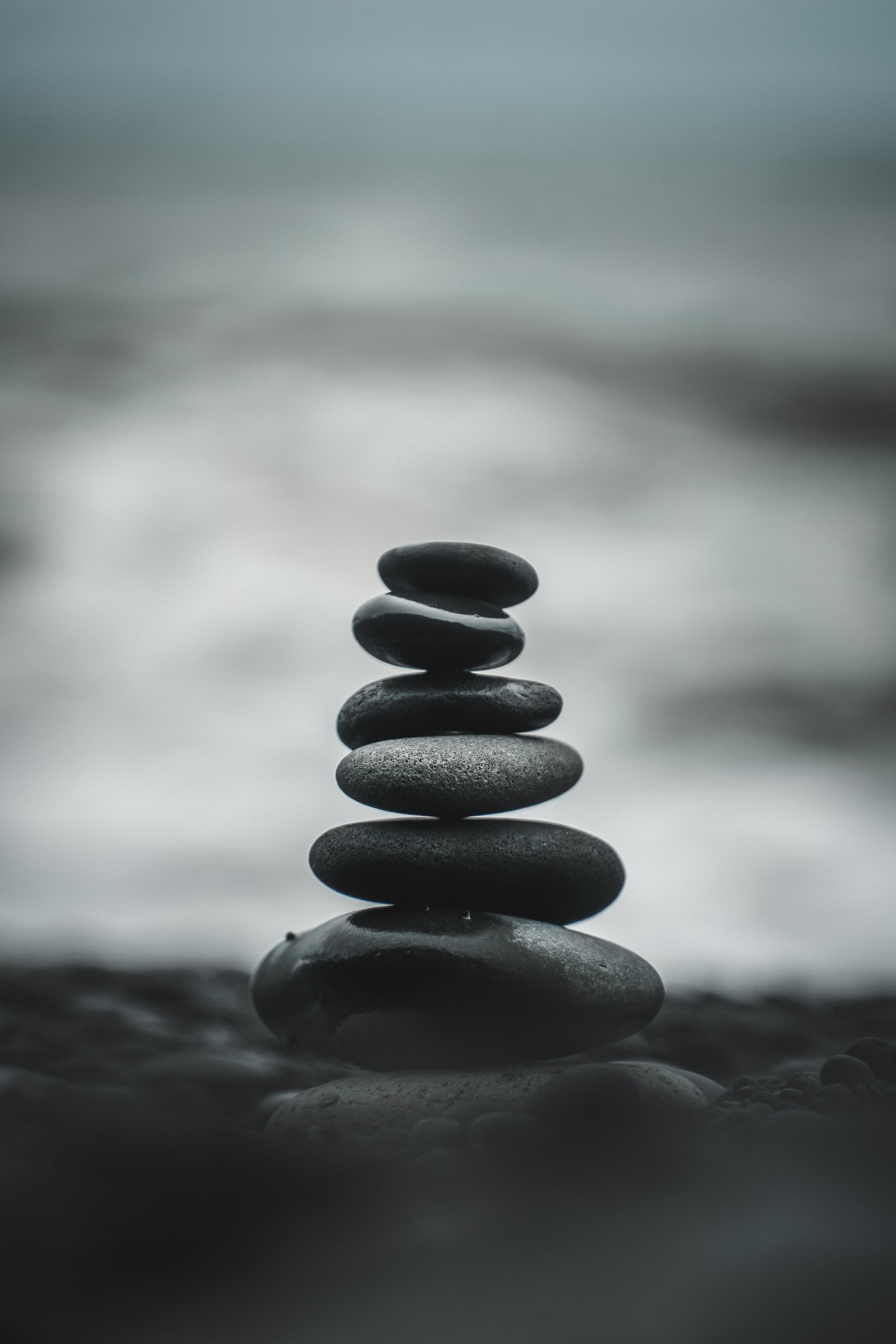 Transportation & Logistics